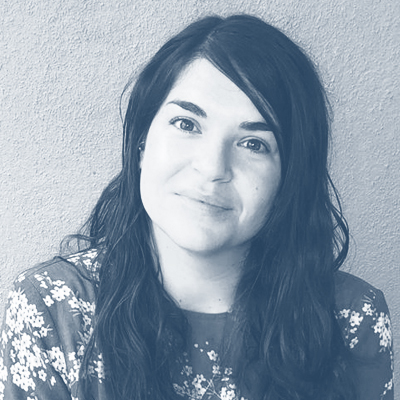 Jo O'Reilly
Jo O'Reilly joined BestVPN.com as Deputy Editor in November 2018.

Prior to this, she honed her editorial skills with a stint at intentional publishing house Pearson, copy-editing the content on their English Language TEFL platform and app suite Poptropica.

An NCTJ trained journalist, she graduated from the University of London with a 2:1 in Journalism and Media. Her dissertation focused on how women used Social Media to report the Arab Spring.

She remains absolutely fascinated by the role social media plays in both individual lives and global geopolitics, and will talk to you about this at parties until you are bored.

A former entertainment columnist for the Irish Post, she has written news and features for a number of publications both in print and online.

She has travelled extensively around Europe and Asia (37 countries and counting) and will pretty much fly anywhere to get the perfect Instagram shot.

Jo lives with her partner (who she met on Twitter!) in North West England. When not moving commas about she can be found binge watching cookery shows on Netflix and wondering whether her iPhone is listening to her.